2-acrylamido-2-methylpropanesulfonic acid(AMPS)
Produktbeschreibung
Product Description Product introduction
Chinese name: 2-acrylamido-2-methyl propane sulfonic acid 
Chinese alias: 2-acrylamido-2-methyl-1-propanesulfonic acid; 2-acrylamido-2-methyl propane sulfonic acid English name:
2-Acryloylamino-2-methyl-1-propanesulfonic acid
English alias: 2-Acrylamido-2-Methylpropane Sulfonic Acid; 2-Acrylamido-2-methylpropanesulphonic acid
CAS No.:15214-89-8
EINECS number: 239-268-0
Storage conditions: 2-8 ° C
Appearance: white powder
Characteristic and superiority
White crystals. Melting point 195 ℃ (decomposition). Dissolved in water, the solution was acidic. Dissolved in dimethyl formamide, partially soluble in methanol, ethanol, insoluble in acetone. Slightly sour
Application
Oil industry
Water treatment industry
Synthetic fiber industry
Paper industry
Coating industry
Pharmaceutical and cosmetic industry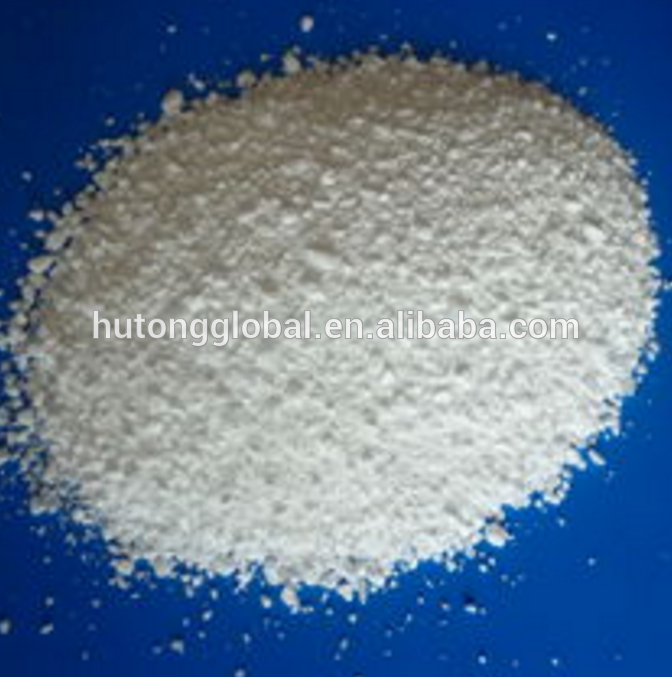 product properties
appearance

White crystal powder

type

Industrial grade

density

1.45

Melting point

195℃

flash point

160℃

Iron content (ppm)

2.0

Water solubility

1500g/L(25℃)

Water containing %

0.16

Storage conditions

2-8°C

Acid value,mgkOH/g

 

272.0-275.0
Precautions of usage
1 respiratory protection: air concentration exceeds the standard, it is recommended to wear filtered gas masks (half-mask).
2 Eye protection: Wear safety glasses
3 body protection: wear acid-base overalls.
4 hand protection: wear rubber gloves.
5 Other protection: No smoking, eating and drinking in the workplace, wash hands before meals. After work, take a shower. Separate storage of contaminated clothing, washed reserve. Maintain good hygiene.
6 Storage: hygroscopic, sealed and preserved
Packaging & Shipping  
Packing
2-acrylamido-2-methylpropanesulfonic acid(AMPS) package with cardboard box lined with plastic bags, or cardboard drum lined with plastic bags, each box (barrel) net weight 25Kg.
 Delivery
When the purchase volume reaches one ton, we take the sea shipping, when the purchase is low, we default air, the default federal, but we also support DHL / EMS, etc.if you have any needs, please contact us promptly.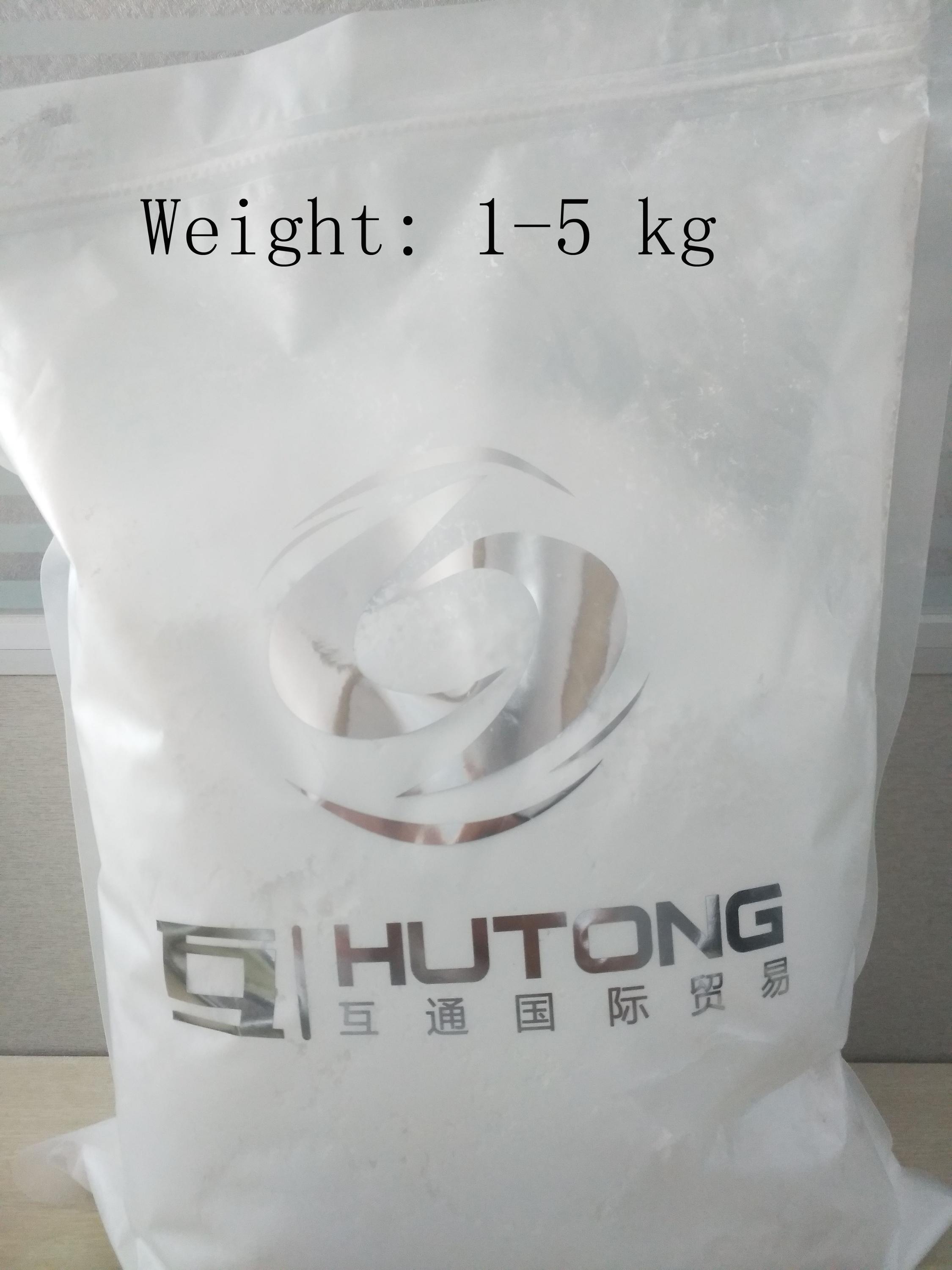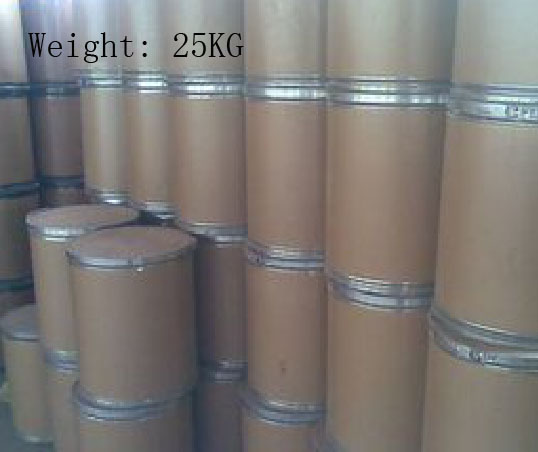 Our Services Our services:If you have any problems about the product, we have professional staff to answer for you.
Company Information
Company information
Hutong Global Co ., Ltd., is an integrated enterprise which includes the research and development, production. business scope covers zeolite/, catalyst,solvent etc.
Locates in tianjin, the largest sea port city in north china,which endow us more advantage to promp delivery and better service. and It takes us only an hour to get to the port.
We have a very pleasant office environment,and own transport process.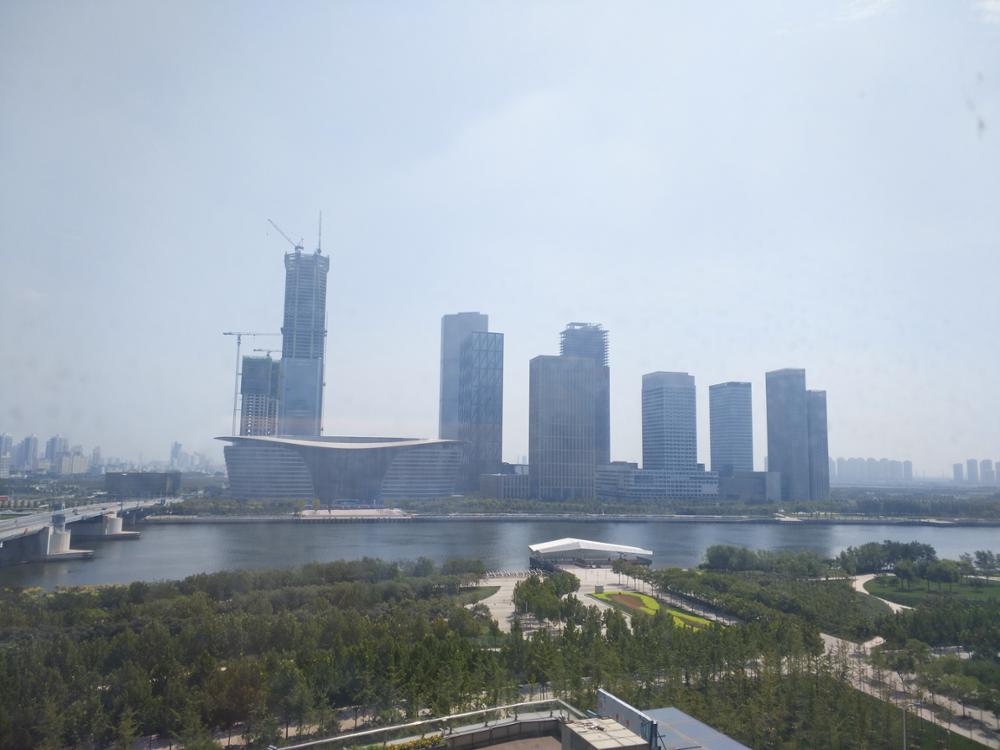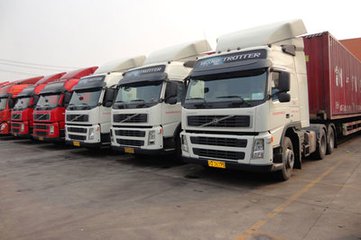 Our products sell to more 20 counties and win highly reputation in middle east, asia, south America and europe.
Taking 'Quality for survival, credit for development' as enterprise's princile. The company is firmly mplementing the scientific management and promoting the products more technical and environmentl to strive in the competitive market.
Our whole staff would keep hard and innovative in work to provide qualified product and good service.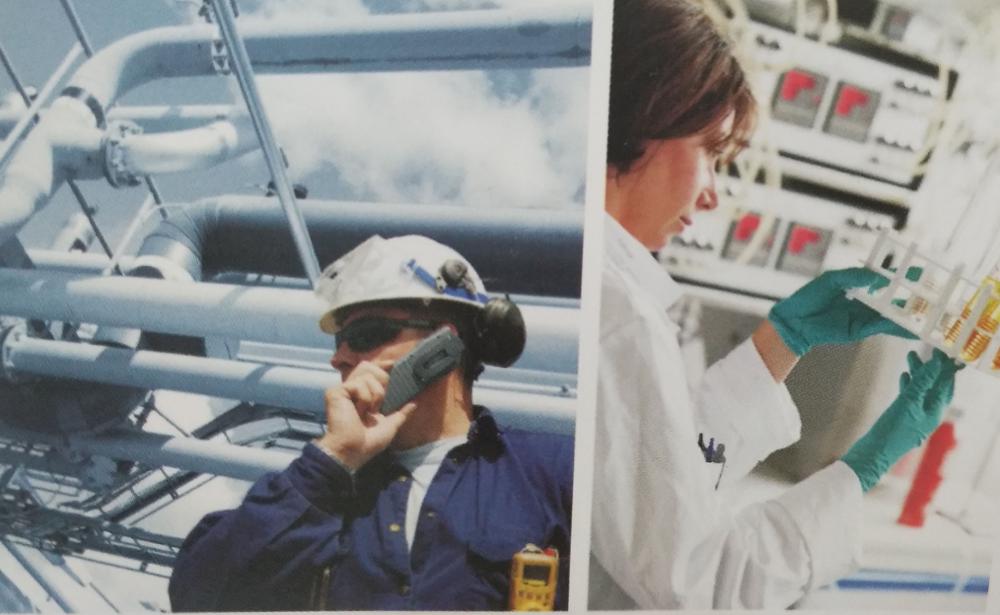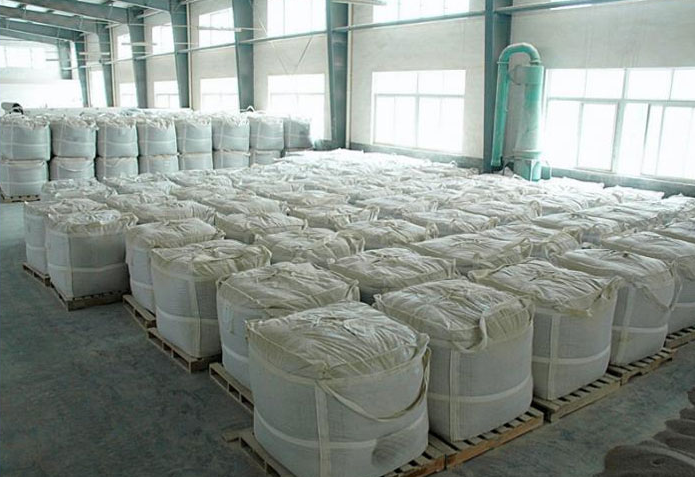 We hope development together with our customer from worldwide.
FAQ 1.What are you main products?
We mainly do chemical class products, such as the catalyst.Main products include molecular sieve, calcium aluminum alloy and perchlorate and so on.
2.What  are you strength?
First of all,our products sell to more 20 countries and win highly reputation in middle east,asia,south America and europe.Then we have rich experience and qualified products to customers at ease.And it only takes us one hour to get to port.Finally,we have professional staff to answer your questions at any time.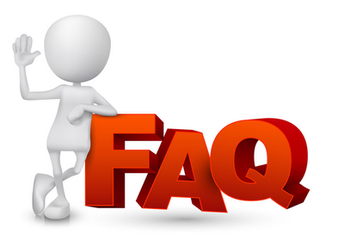 contact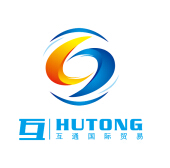 TIANJIN HUTONG GLOBAL CO .,LTD
T:86-22-59853797 
F:862265616580 
Skype/Whatsapp:+8618804083386  
go back

Produktgruppe : Chemikalien > andere Chemikalien